NOVAkILL became an actuality in 1996 when BONES and SiK, who had been running a club night together and performing separately, decided to pool their resources. Previously, BONES had been performing solo for more than 10 years, releasing two albums as DEATHLY QUIET!, and SIk had been performing as part of LEGION.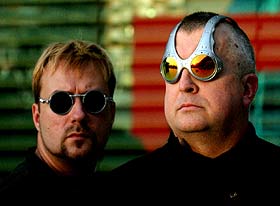 Early on, NOVAkILL recorded tracks for several local compilations, as well as being featured on the German MASCHINENWELT III compilation. They also wrote some music for an award winning short film. To support the compilations, they played numerous gigs at small venues around their home town, Sydney.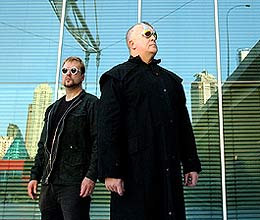 The first album, HARD TECH for a HARD WORLD, took about 3 years to finish as NOVAkILL took some time off to replace all their instruments with software. You only need to compare the version of SHOkNOVA on the Maschinenwelt III compilation to that on the album to see that it was well worth the effort to make the switch. The album was released in Germany, the United States [on the legendary Metropolis Records] and recently in Russia. It was generally well received, garnering several rave reviews.
During HARD TECH for a HARD WORLD's long gestation period NOVAkILL continued to write new material and had half an album's worth of songs almost ready when it was finally released in 2003. With the first album out the door they started work on the follow-up, finishing off new songs and whipping a few old ideas into shape.
The opportunity arose in Aprill 2004 to support COVENANT on their Australian Tour. This was the perfect opportunity to road-test a few of the new songs. The show, in front oaf around 500 people, went down very well despite NOVAkILL's two year absence from the stage.
In December 04 they supported KMFDM in Melbourne, where they were very well received. Since then they have been closeted away, finishing off their new album and preparing to take on the world at Wave-Gotik Treffen in Leipzig on 15 May 05. KILLeveryone is a strong progression from HARD TECH for a HARD WORLD, with the band's characteristic mix of dancefloor fodder and intense, brooding slower tracks honed to an even finer point with huge production and strong writing.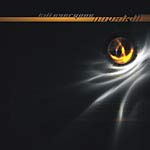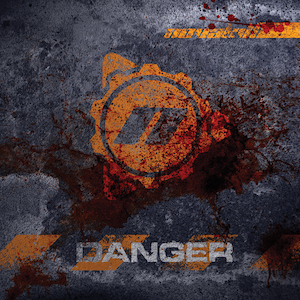 Discography:
2003: "Hard Tech for a hard World" (CD Repo007)
2005: "Kill Everyone" (CD Repo011)
2009: "I Hate God" (CD Repo023)
2016: "(D)anger"